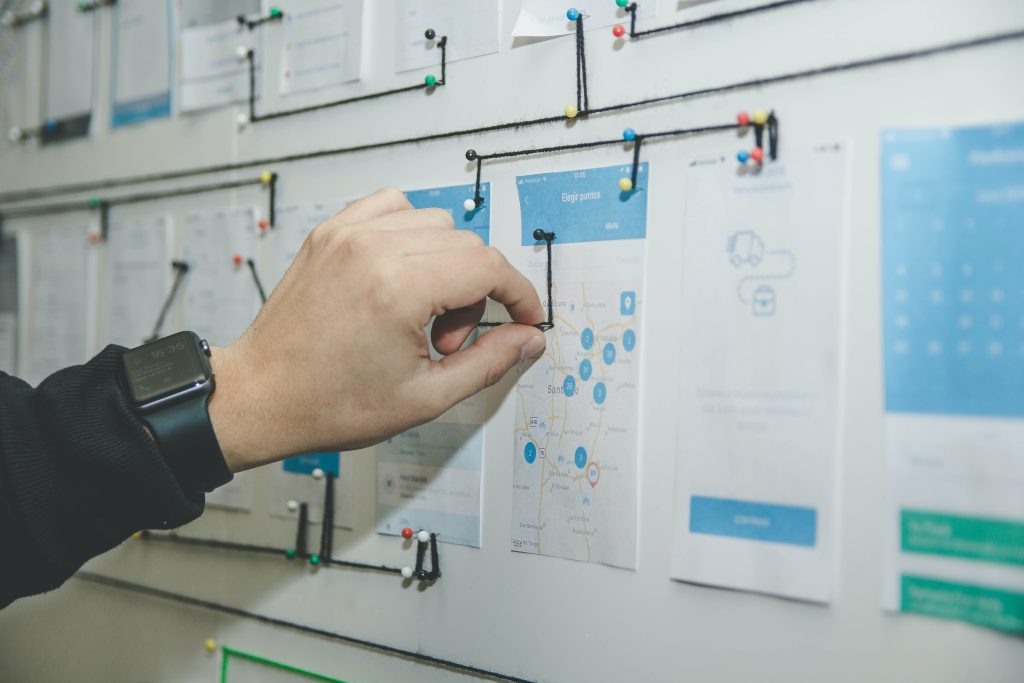 Potential – reduced need for communication
It is crucial that an IAP is clear and easy to understand for the parties involved and appears as relevant to your company's business and procedures. With a clearly written IAP, the need for time consuming clarifying communication should be reduced.
Company assignment policy – benefit to both company and employees
Is your company sending employees on assignment abroad on a regular basis? Then you know how difficult it could be to prepare consistent terms and conditions to all employees, perhaps in widely different countries.
In order to avoid the above, we highly recommend establishing an international assignment policy (IAP). In an IAP your company can document standardized terms and conditions, as well as required procedures for international assignments. Your company will then get control of the processes of sending employees abroad.
There is no general standard pattern for IAP policies, but we have the overview of what should be required for your company. We could help you draft an IAP that will save you time and money.
Example of what an IAP should give answers to:
What allowances should be paid, e.g. mobility allowance, home leave, housing, international medical cover etc.?
Should cost of living in different countries affect the contract? How do we set reasonable amounts? How do we protect the assignee from adverse currency effects?
Are we providing insurance that is adequate in the specific host country?
Who is responsible for reporting to authorities in home and host country?
Swairi
Telephone: +47 221 50 050
Email: swairi@swairi.no
Address: Storgata 7, 2000 Lillestrøm
Organization no.: 917 847 320
Links
Swairi Global collaboration system
Counselling
Outsource the entire process
Check your numbers – simple calculations
Contact Us